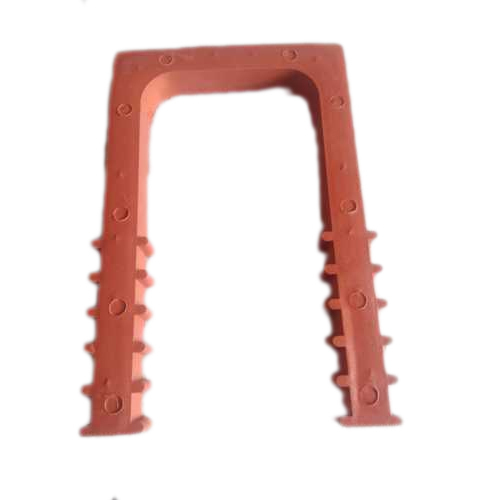 Product Description
A crystal PVC footstep is a plastic footstep made from PVC (polyvinyl chloride) material. It is a lightweight and durable footstep used to provide a stable base for people while reaching high places, such as shelves, cabinets, or countertops.
The crystal PVC footstep features a non-slip surface that provides good traction and grip, reducing the risk of slipping or falling. The step is typically designed with a flat top surface and a textured underside that prevents the footstep from sliding or moving when in use.
One advantage of using a crystal PVC footstep is its durability and resistance to wear and tear. The PVC material is tough and can withstand heavy usage, making it ideal for use in homes, offices, and other commercial settings. Additionally, the footstep is easy to clean and maintain, as it can be washed with soap and water.
Get in touch with us