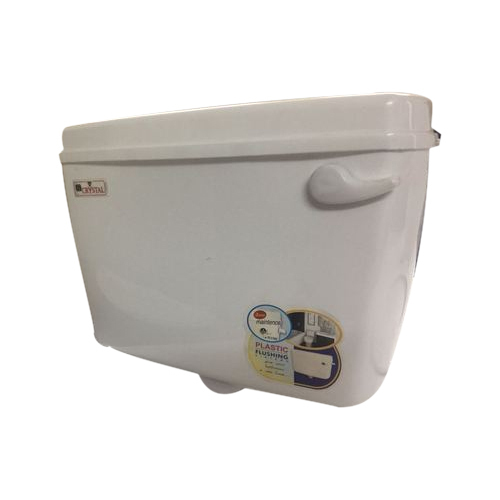 Product Description
A flushing tank, also known as a toilet tank or cistern, is a container or reservoir that holds water used to flush a toilet bowl. The tank is typically located above the toilet bowl and is connected to the bowl through a flushing mechanism that allows the water to flow into the bowl and carry waste material into the sewer system.
Flushing tanks are usually made of ceramic, porcelain, or plastic materials and come in different sizes and shapes depending on the type and design of the toilet. They can be either mounted on the wall or placed on the back of the toilet bowl.
The flushing mechanism of a flushing tank typically consists of a flushing lever or button that activates a valve, allowing water to flow from the tank into the toilet bowl. The valve can be either a flapper valve, which opens and closes to allow water to enter the bowl, or a flush valve, which opens to allow water to rush into the bowl and create a strong flushing force.
Some flushing tanks are designed to conserve water, using a dual-flush mechanism that allows users to choose between a partial flush for liquid waste and a full flush for solid waste. This can help reduce water usage and save money on water bills.
In summary, a flushing tank is an essential component of a toilet that holds and releases water to create a flushing action that removes waste material from the bowl and sends it to the sewer system.
Get in touch with us