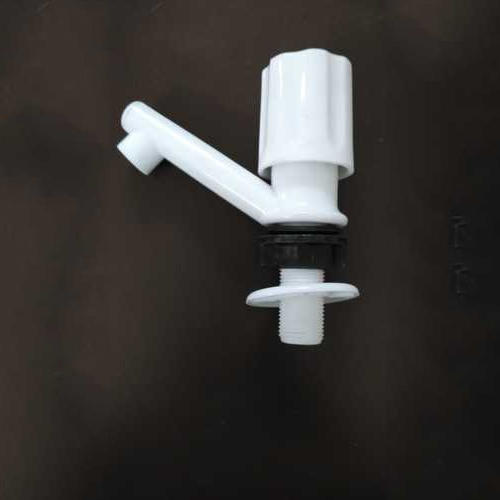 Product Description
A pillar bib cock is a type of valve used for controlling the flow of water in a pipeline. It is typically made of metal, such as brass, and features a spout or nozzle that extends from the main body, resembling a pillar or column.
Pillar bib cocks are commonly used for outdoor applications, such as connecting to garden hoses or filling water containers. They can also be used for industrial applications where a durable and reliable valve is required.
The design of a pillar bib cock typically includes a knob or lever that can be turned to open or close the valve. The knob or lever is usually located at the top of the valve, making it easy to access and operate.
One advantage of using a pillar bib cock is its durability and resistance to weathering, which makes it suitable for outdoor use in various climates. Additionally, the metal construction of a pillar bib cock provides a high level of strength and reliability, ensuring that it can withstand high water pressures and frequent use.
Other Products in 'Bib Cock' category
Get in touch with us