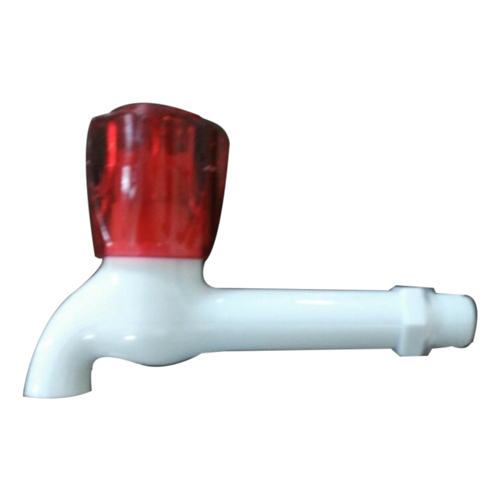 Product Description
A PVC long body bib cock is a type of valve used for controlling the flow of water in a pipeline. It is made of PVC (polyvinyl chloride), a durable and lightweight thermoplastic material that is resistant to corrosion and chemicals.
As the name suggests, the long body bib cock features a longer body compared to other types of bib cocks. This design allows for better control over the flow of water and makes it easier to connect hoses or other plumbing fixtures to the valve.
PVC long body bib cocks are commonly used in households and commercial buildings for various plumbing applications such as controlling the water supply to washbasins, sinks, and other plumbing fixtures. They are also used for garden and agricultural applications, where they can be connected to a hose for watering plants or cleaning outdoor surfaces.
One advantage of using a PVC long body bib cock is its affordability compared to other types of valves made from metals or other materials. Additionally, the PVC material is lightweight, making it easy to install and handle. PVC is also a non-toxic material that is safe for use in potable water systems.
Other Products in 'Bib Cock' category
Get in touch with us