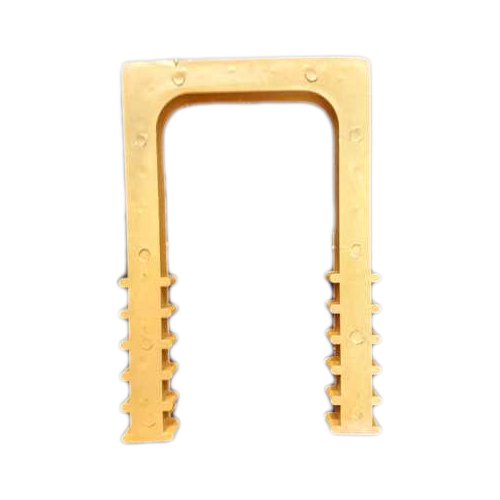 Product Description
PVC rungs are ladder rungs made of PVC (polyvinyl chloride) material. They are used to provide a secure foothold for people climbing up and down ladders, particularly in industrial or outdoor settings where traditional metal or wooden ladder rungs may be prone to corrosion or wear.
PVC rungs are typically lightweight and easy to install, making them a convenient and practical choice for ladder manufacturers and installers. They are also resistant to corrosion, chemicals, and weathering, making them ideal for use in harsh outdoor environments.
One advantage of using PVC rungs is that they are non-conductive, making them a safe option for use in electrical or high-voltage applications. Additionally, PVC rungs are slip-resistant, providing a secure footing for users even in wet or oily conditions.
Another advantage of using PVC rungs is that they are durable and require minimal maintenance. They do not need to be painted or coated, and they do not rust or corrode like metal rungs. PVC rungs can also be easily cleaned with soap and water.
Get in touch with us